Scan this QR Code to visit us
Fun & Functional Everyday Carry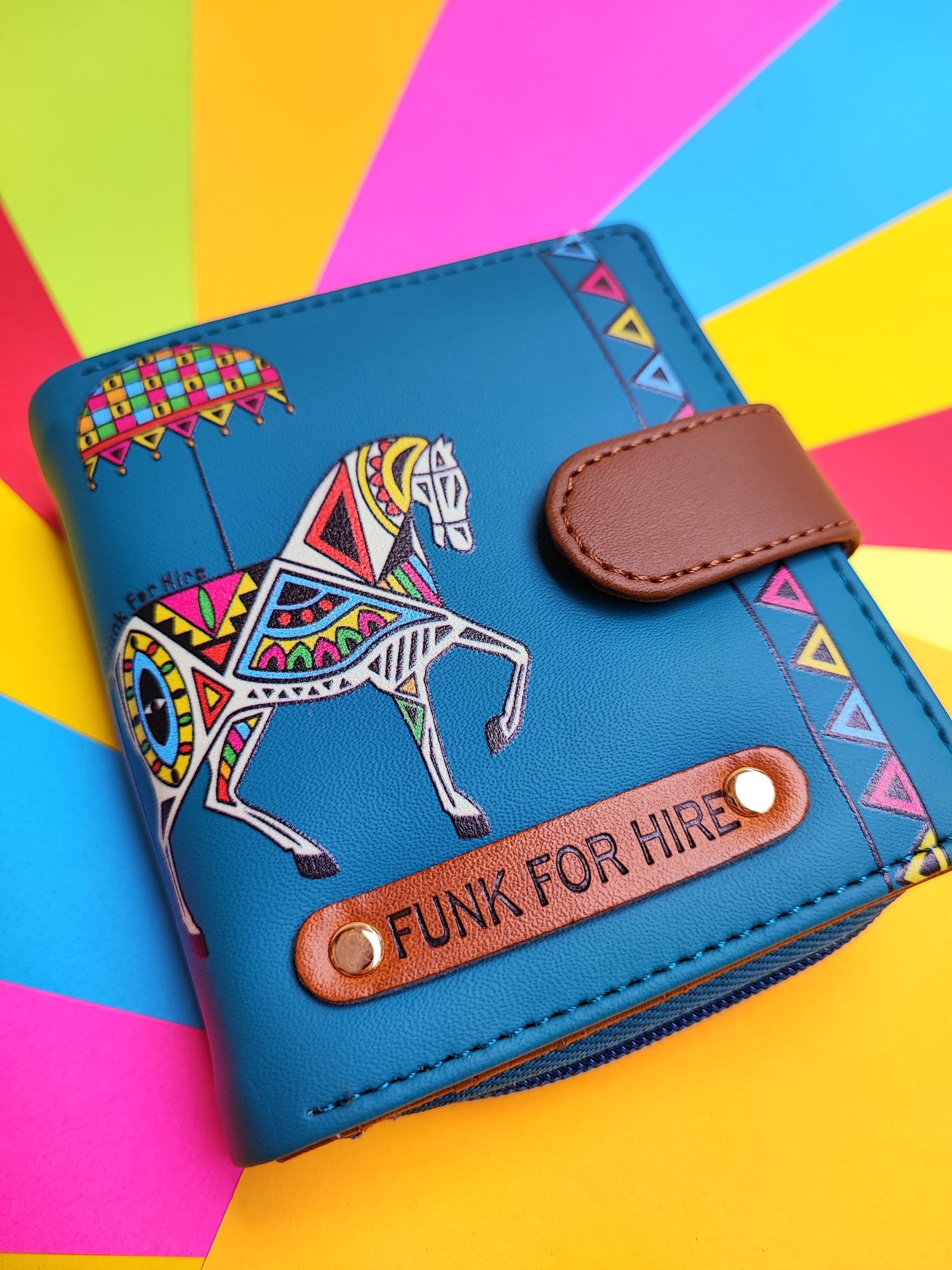 Fun & Functional Everyday Carry
We believe that from the moment you step out, what makes
your experience is your all-important travel companion- your carry all.
Making your ride a lot more Fun & seamless, we give you Fun Everyday Carry!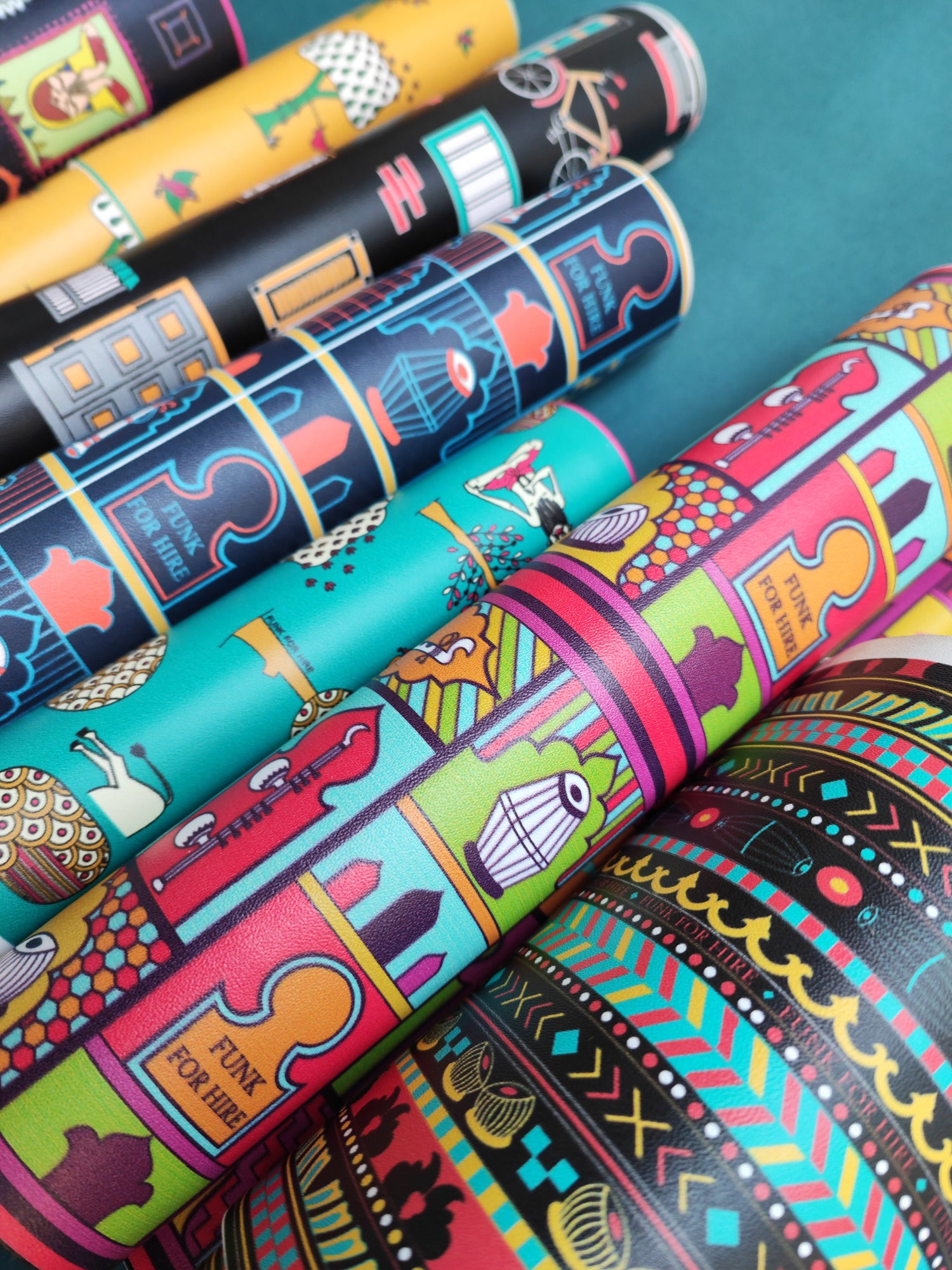 Drawing Inspiration from our very own India, everything 'Sadharan & Rozana' comes to life in our uniquely designed prints, highlighting the quirk & humor we fail to find in our daily routine.
Thoughtful designs, Bold Colours & Quirky prints are rolled up to give you- FUNK FOR HIRE.
Inspired, Designed & Made- in India
Everything you need, nothing you don't
Combining our fun aesthetics with functionality we give you high quality products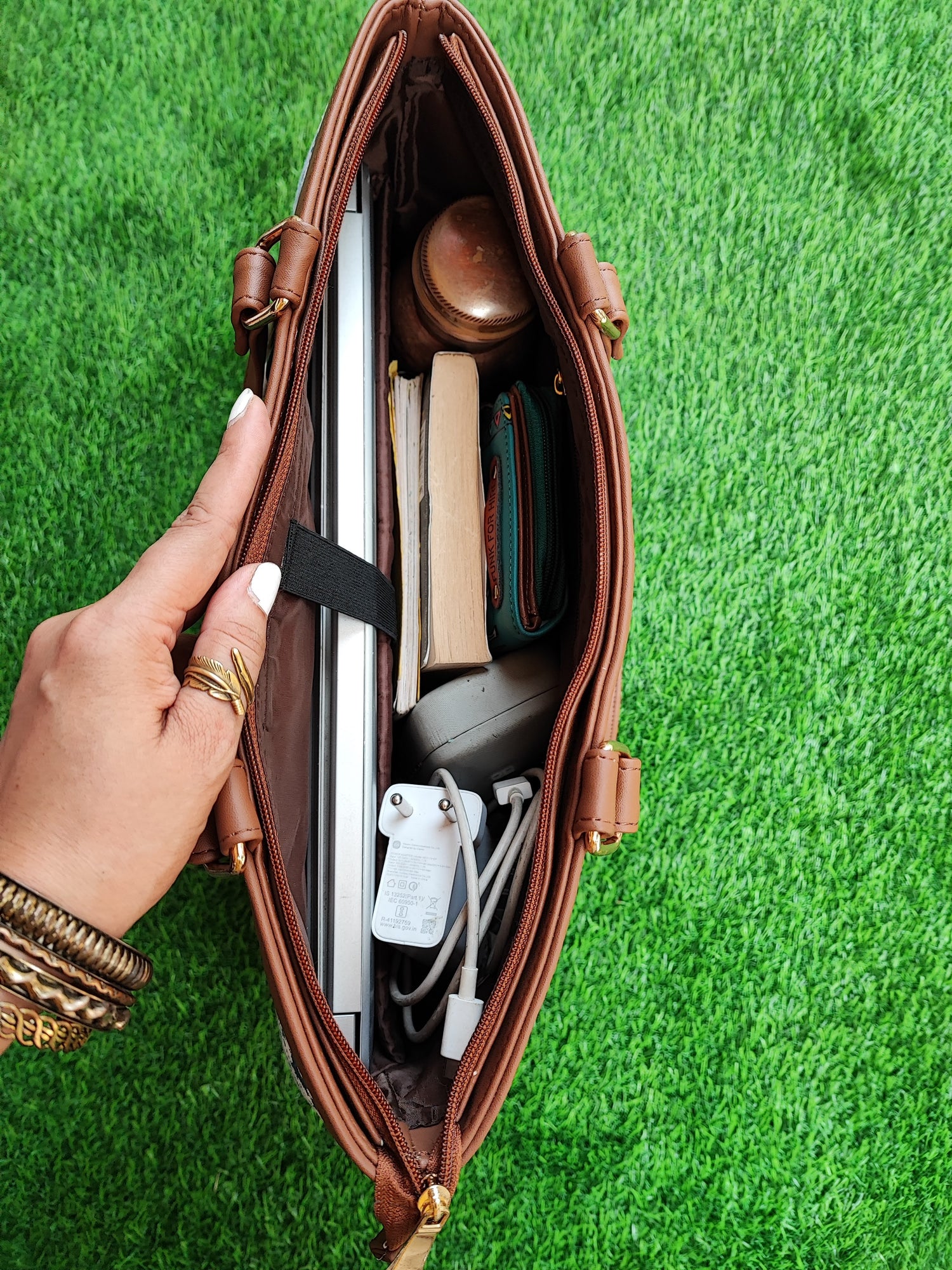 With multiple pockets, slots & secured compartments-organization, space & easy access is of utmost importance.
For those who want to stand out, be different & are not afraid tobe who they are –Hop onto this fun ride with Funk For Hire